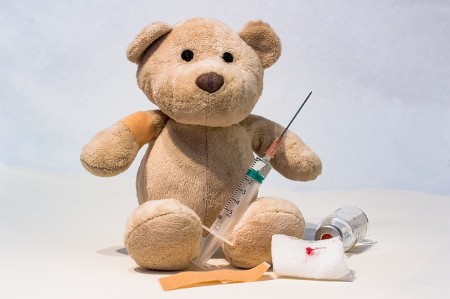 In a qualitative evidence synthesis, too much data can undermine the ability to perform a thorough analysis. Purposive sampling of primary studies for inclusion in the synthesis is one way to overcome this. In this highly accessed article, the authors describe the development and application of a sampling framework for a qualitative evidence synthesis on vaccination communication.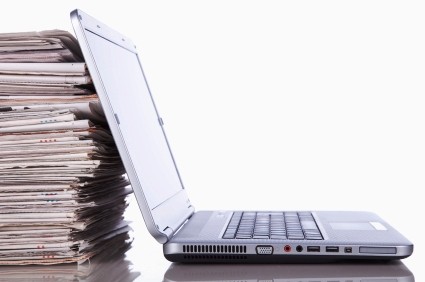 Scoping reviews are a relatively new approach to evidence synthesis with little guidance regarding the decision to choose between a systematic review or scoping review when synthesising evidence. This article the clearly describes the differences and provides guidance for when a scoping review is (and is not) appropriate.
Aims and scope
BMC Medical Research Methodology is an open access journal publishing original peer-reviewed research articles in methodological approaches to healthcare research. Articles on the methodology of epidemiological research, clinical trials and meta-analysis/systematic review are particularly encouraged, as are empirical studies of the associations between choice of methodology and study outcomes. BMC Medical Research Methodology does not aim to publish articles describing scientific methods or techniques: these should be directed to the BMC journal covering the relevant biomedical subject area.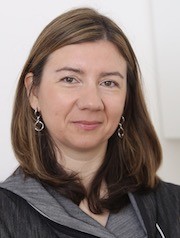 Livia Puljak, MD, PHD is professor at the University of Split School of Medicine in Split, Croatia. Her research interests are focused on methods in evidence-based medicine, clinical epidemiology and pain. She joined BMC Medical Research Methodology as Section Editor 2018.
BMC Series blog

Follow