Real-world data hold great potential for new scientific discoveries, problem-solving and decision-making. To unlock the full potential, new, effective, and practically feasible statistical and machine learning methods are needed.
Our new collection, guest edited by Prof. Panagiotakos and Prof. Liu, welcomes content highlighting opportunities and challenges around methods and applications for real-world data, as well as big data challenges in medical research.
Aims and scope
BMC Medical Research Methodology is an open access journal publishing original peer-reviewed research articles in methodological approaches to healthcare research. Articles on the methodology of epidemiological research, clinical trials and meta-analysis/systematic review are particularly encouraged, as are empirical studies of the associations between choice of methodology and study outcomes. BMC Medical Research Methodology does not aim to publish articles describing scientific methods or techniques: these should be directed to the BMC journal covering the relevant biomedical subject area.
Our collection on methodological approaches to medical research and data analysis related to COVID-19 is no longer accepting new submissions. You can continue to browse our published content, and remember all of our articles are open access and free to read!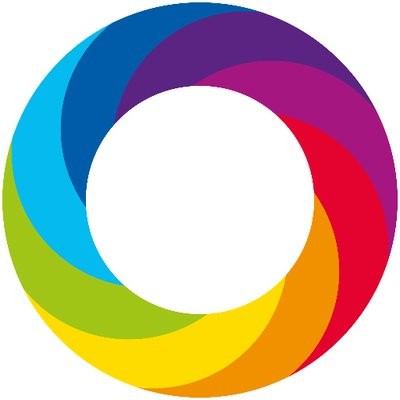 Click here to view which Articles have been shared the most this year!
In this paper, Harrison and Sidey-Gibbons provide a practical introduction to contemporary techniques for the analysis of text-data, using freely-available software.
Using a primary study result multiple times in the same analysis overstates its sample size and number of events, falsely leading to greater precision in the analysis. Lunny et al describe different types of overlapping data, present methods to identify these and illustrate approaches to manage the overlap.
In this Commentary, Besançon et al express concerns about the violation of some of the Open Science principles and its potential impact on the quality of research output during the COVID-19 pandemic. The authors call for a wider adoption of Open Science practices and hope this article serves as a reminder that science should always be a rigorous process, reliable and transparent.
Check out the BMC Medical Research Methodology blogs!
Read the stories behind the research. Recent content includes:
Find the full list here.
Get credit for your data!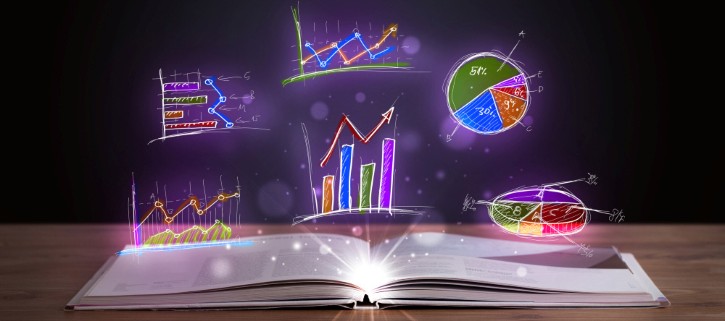 Valuable data often go unpublished when they could be helping to progress science. Hence, the BMC Series introduced Data notes, a short article type allowing you to describe your data and publish them to make your data easier to find, cite and share.
You can publish your data in BMC Genomic Data (genomic, transcriptomic and high-throughput genotype data) or in BMC Research Notes (data from across all natural and clinical sciences).
More information about our unique article type can be found on the BMC Genomic Data and BMC Research Notes journal websites.
BMC Series Focus Issues
In recognition of World Patient Safety Awareness day on 17th September, the BMC Series presents a focus issue on Patient and Public Involvement (PPI) in research. We have collated free-to-read content from across our journals - showcasing patient perspectives, research into the study of PPI, and engaging public partners as co-authors in research.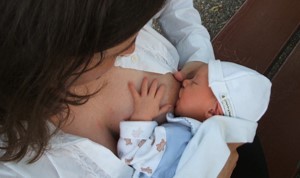 In celebration of World Breastfeeding week in the beginning of August, the BMC Series presents a focus issue on Breastfeeding. We have collated open-access content from across our journals to highlight research into breastfeeding behaviors and care for lactating women, infant and child health, biology of breastfeeding, and more.
BMC Series Blog

Annual Journal Metrics
Speed
79 days to first decision for reviewed manuscripts only
57 days to first decision for all manuscripts
196 days from submission to acceptance
19 days from acceptance to publication

Citation Impact
4.615- 2-year Impact Factor
5.260 - 5-year Impact Factor
2.262 - Source Normalized Impact per Paper (SNIP)
1.820 - SCImago Journal Rank (SJR)

Usage
3,218,958 Downloads
3,897 Altmetric mentions
Follow