Aims and scope
BMC Medical Research Methodology is an open access journal publishing original peer-reviewed research articles in methodological approaches to healthcare research. Articles on the methodology of epidemiological research, clinical trials and meta-analysis/systematic review are particularly encouraged, as are empirical studies of the associations between choice of methodology and study outcomes. BMC Medical Research Methodology does not aim to publish articles describing scientific methods or techniques: these should be directed to the BMC journal covering the relevant biomedical subject area.
Our collection on methodological approaches to medical research and data analysis related to COVID-19 is no longer accepting new submissions. You can continue to browse our published content, and remember all of our articles are open access and free to read!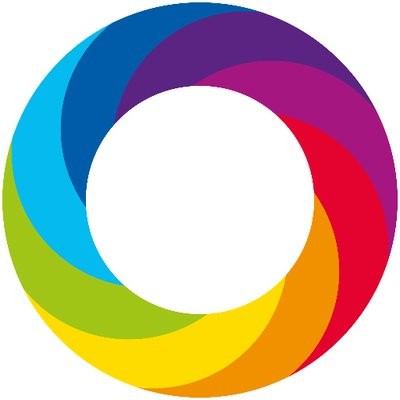 Click here to view which Articles have been shared the most this year!
Raynaud et al aimed at reviewing and categorizing COVID-19-related medical research and to critically appraise peer-reviewed original articles. Their findings underscore the urgent need to strike a balance between the velocity and quality of research
Audit and feedback interventions are one of the most common approaches for implementing evidence-based practices. In the current survey, Colquhoun et al sought to elicit from stakeholders which hypotheses were most likely to advance the field if studied further.
In this Technical advance, de Vocht et al conceptualise natural experiments in the context of public health evaluations and align the study design to the Target Trial Framework. The resulting alignment will clarify the strength of evidence underpinning claims about the effectiveness of public health interventions.
Get credit for your data!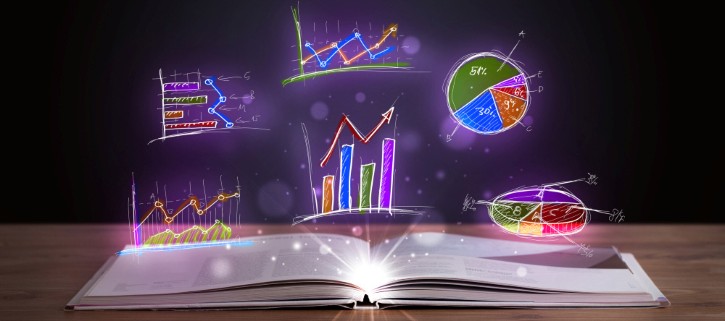 Valuable data often go unpublished when they could be helping to progress science. Hence, the BMC Series introduced Data notes, a short article type allowing you to describe your data and publish them to make your data easier to find, cite and share.
You can publish your data in BMC Genomic Data (genomic, transcriptomic and high-throughput genotype data) or in BMC Research Notes (data from across all natural and clinical sciences).
More information about our unique article type can be found on the BMC Genomic Data and BMC Research Notes journal websites.
BMC Series Focus Issues
In celebration of World Environment Day on the 5th June, the BMC Series presents a focus issue on Water and Sanitation. We have collated open-access content from across our journals to highlight research into clean water, investigating links between water and health and our overall relationship with water.
With Mental Health Awareness Month in May, the BMC Series presents a focus issue on 'Understanding Mental Health'. We have brought together content to highlight research into understanding and improving mental health.
BMC Series Blog
Annual Journal Metrics
Speed
79 days to first decision for reviewed manuscripts only
57 days to first decision for all manuscripts
196 days from submission to acceptance
19 days from acceptance to publication

Citation Impact
3.031 - 2-year Impact Factor
4.837 - 5-year Impact Factor
1.741 - Source Normalized Impact per Paper (SNIP)
1.614 - SCImago Journal Rank (SJR)

Usage
3,218,958 Downloads
3,897 Altmetric mentions
Follow